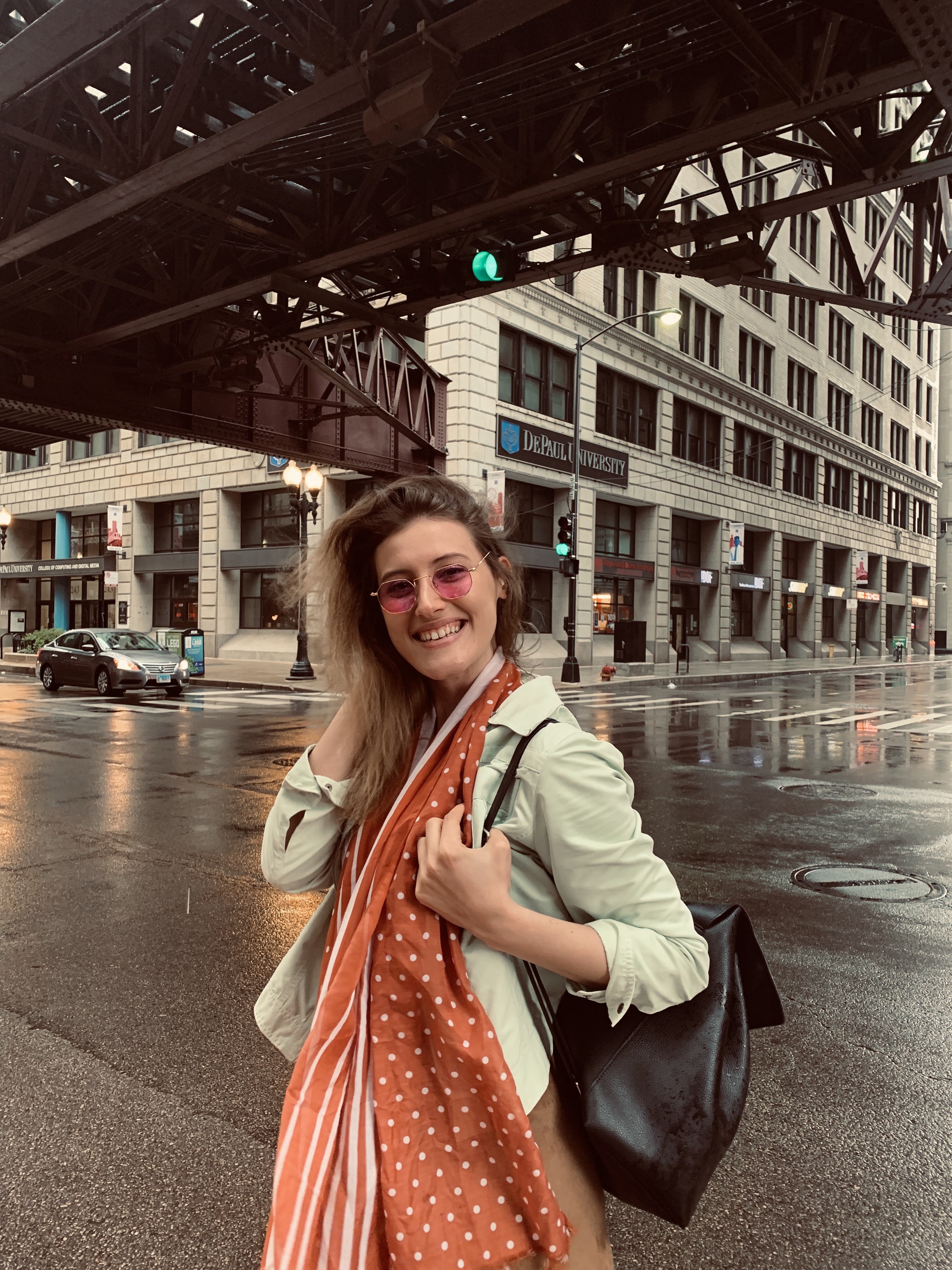 "Choosing COURAGE over comfort."
That is my motto, both in life and in my work.

I have been working on diverse projects by applying user experience practices and system analysis. Currently, consulting clients in non-profit and restaurant industries and helping them apply strategic and useful decisions for their user experience.
I like to synthesize my work through my experiences with people, process analysis, and design in order to make diverse and creative technological solutions. Last year, I worked as a UX Research Lead at DePaul University on a special project where I researched and designed technology that can potentially help senior citizens with everyday needs. I am passionate about working on accessibility projects with diverse users in order to bring their voice to the table. I sincerely believe that everyone needs to be heard!
I am quite comfortable with defining the pain points of systems, applying the agile methodology, and making tons of iterations. In my free time, I do Latin dance, skiing, and diving. My favorite ski place is in Bansko, Bulgaria!
Feel free to contact me at bengisudost@gmail.com